Performing Arts

Performing arts span a wide range of live and experiential media. We provide a platform for artists to share work and develop ideas with audiences like you. Experience music, theater, dance, performance art, film screenings, festivals, and more.
NEVER MISS A MOMENT!
Follow us on social media and sign up for eNews for early notice about all things performing arts.
FEATURED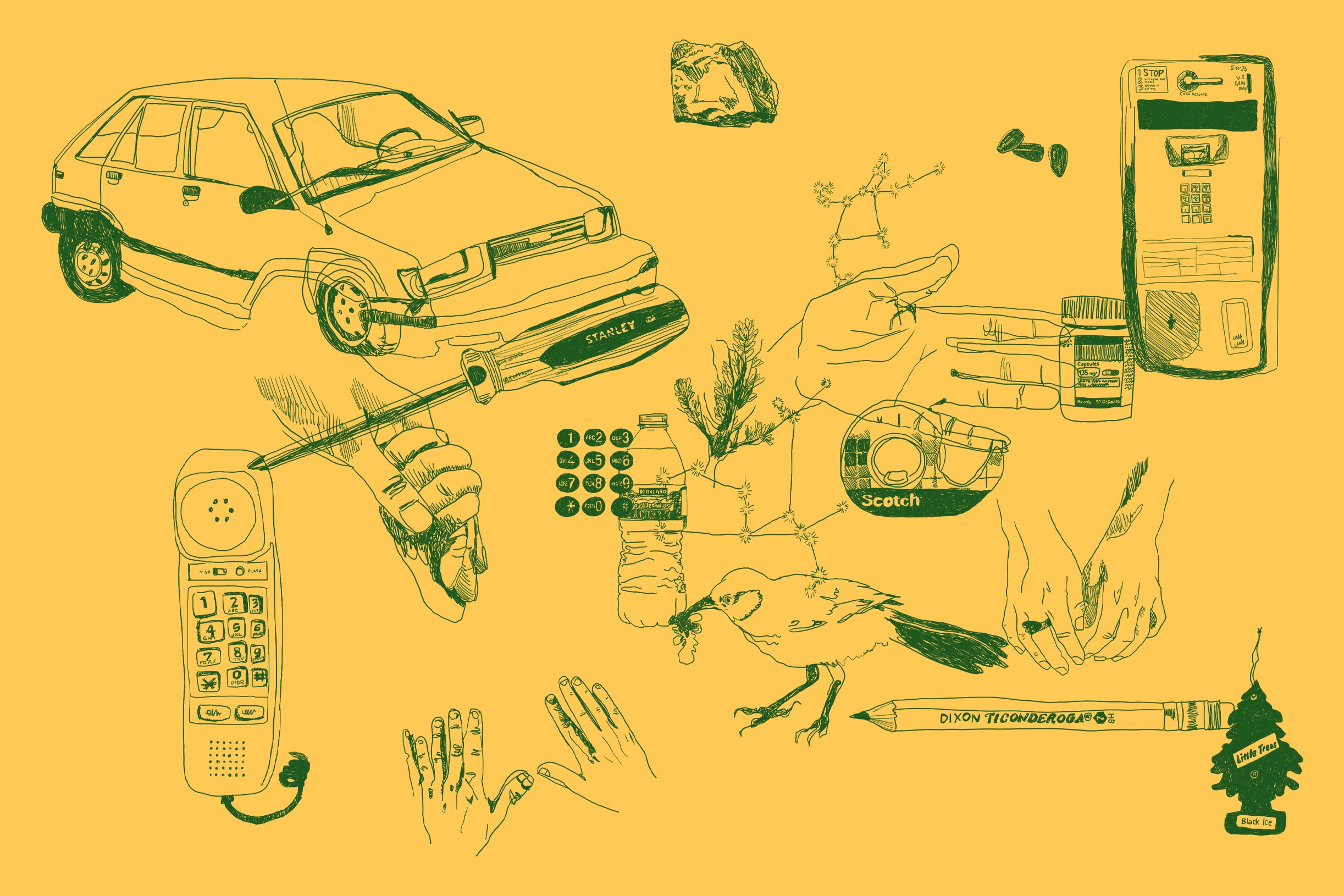 A THOUSAND WAYS
Created by 600 Highwaymen
MAR 3—APR 3, 2021
A triptych of encounters between strangers. Guided by a score of instructions, questions, prompts, and physical directives, people who have never met build a series of performances for one another. A Thousand Ways explores the line between strangeness and kinship, distance and proximity, and how the most intimate assembly can become profoundly radical.
Part One: A Phone Call – March 3 – April 3, 2021 GET TICKETS
On a simple phone call, you and another audience member – nameless strangers to one another – follow a carefully crafted set of directives. Over the course of the journey, a portrait of each other emerges through fleeting moments of exposure and the simple sound of an unseen voice.
Part Two: An Encounter – Summer 2021
You and a stranger meet on opposite ends of a table, separated by a pane of glass. Using a script and a few simple objects, a simple exercise of working together becomes an experience of profound connection with another person.
Part Three: An Assembly – To Be Announced
A public convening made up of you and every stranger from this project's journey. Using a shared script, all of us who have previously met across distance come together for a final collective experience.
Sign up for email to stay notified.
MORE INFO
Events and Series
Enjoy our ongoing series, including INVERSE Lab, Virtually There, and our film series.
Spend time with an  experimental community of artists through INVERSE Lab as they engage with audiences by sharing processes and products centered in movement and time-based practices.
In Virtually There, settle in at home as we bring you into the homes and studios of artists to you from around the world. Featuring creative voices spanning dance, theater, and music, audiences will be able to learn more about these artists, experience some of their work, and participate in conversation.
In our monthly Film Series, discover a new film each week and participate in conversation with the director through a live Q&A. followed by a post-viewing discussion with the director.
Momentary Mixtapes
Looking for some new music or a thoughtfully curated playlist? Check out the Momentary's profile on Spotify, featuring new playlists by featured artists and the Momentary programming team. These playlists―or as we like to call them, mixtapes―feature artists who showcase the types of voices, genres, and musical styles you might hear at the Momentary along with some well-known classics and fresh cuts.